Luxury Yachts, Superyachts, Advice & Trends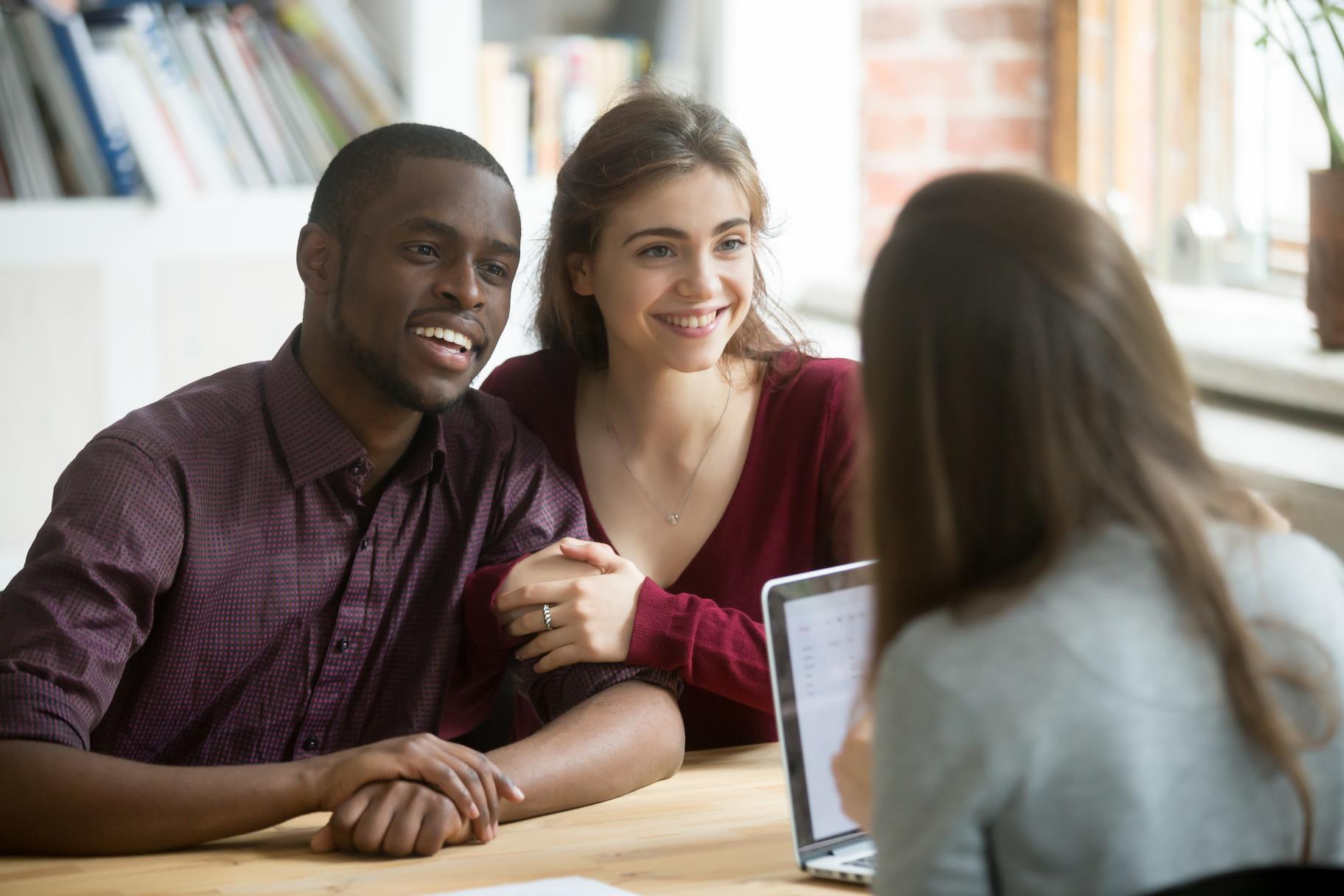 How credit, liquidity and debt-to-income ratio play a role in financing a boat or yacht purchase.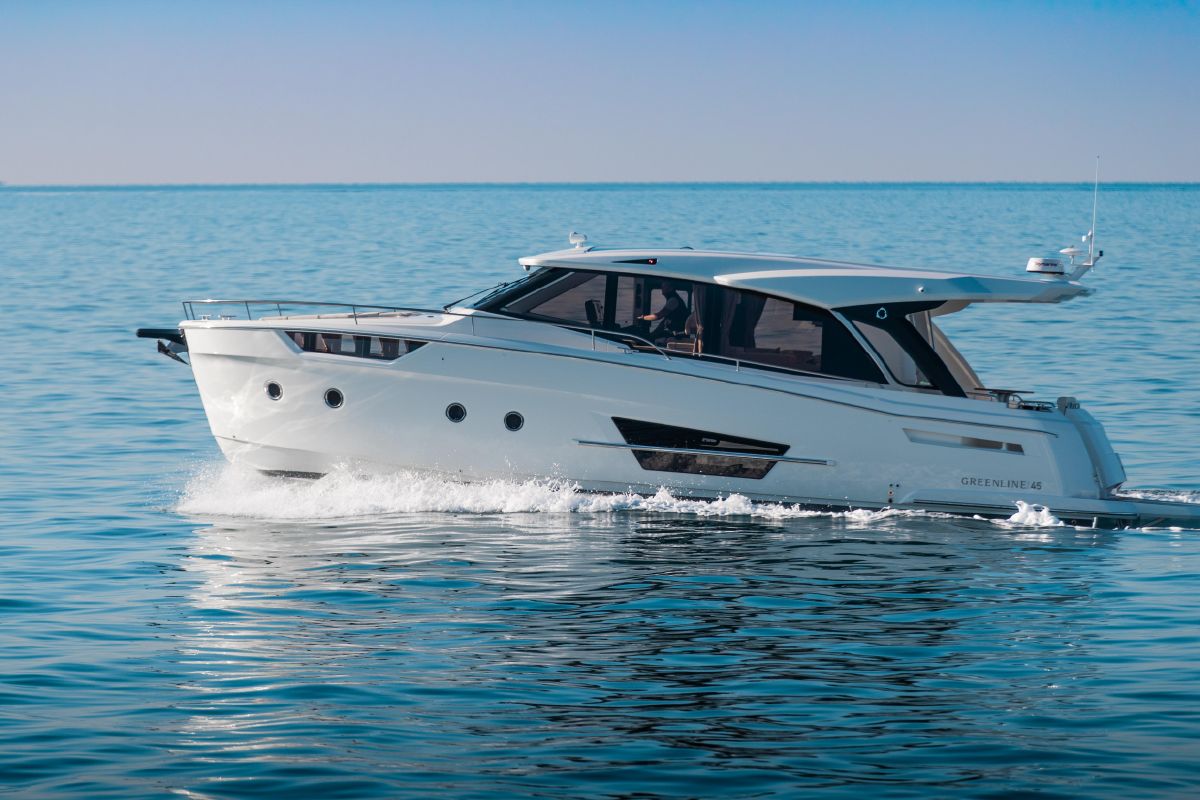 Can you you tell the difference between a lobster boat from a sports coupe? Read on to become acquainted...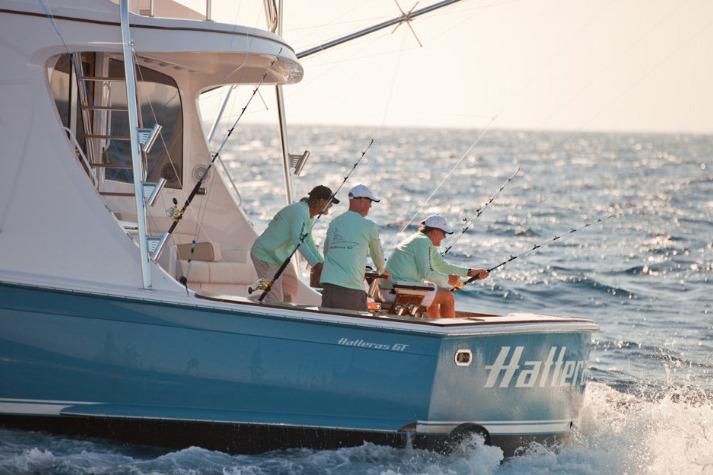 A guide to help you choose a fishing boat that's right for your style of angling and waters.
Have you found your dream yacht in Europe? Here's what you need to know about the VAT, which can add...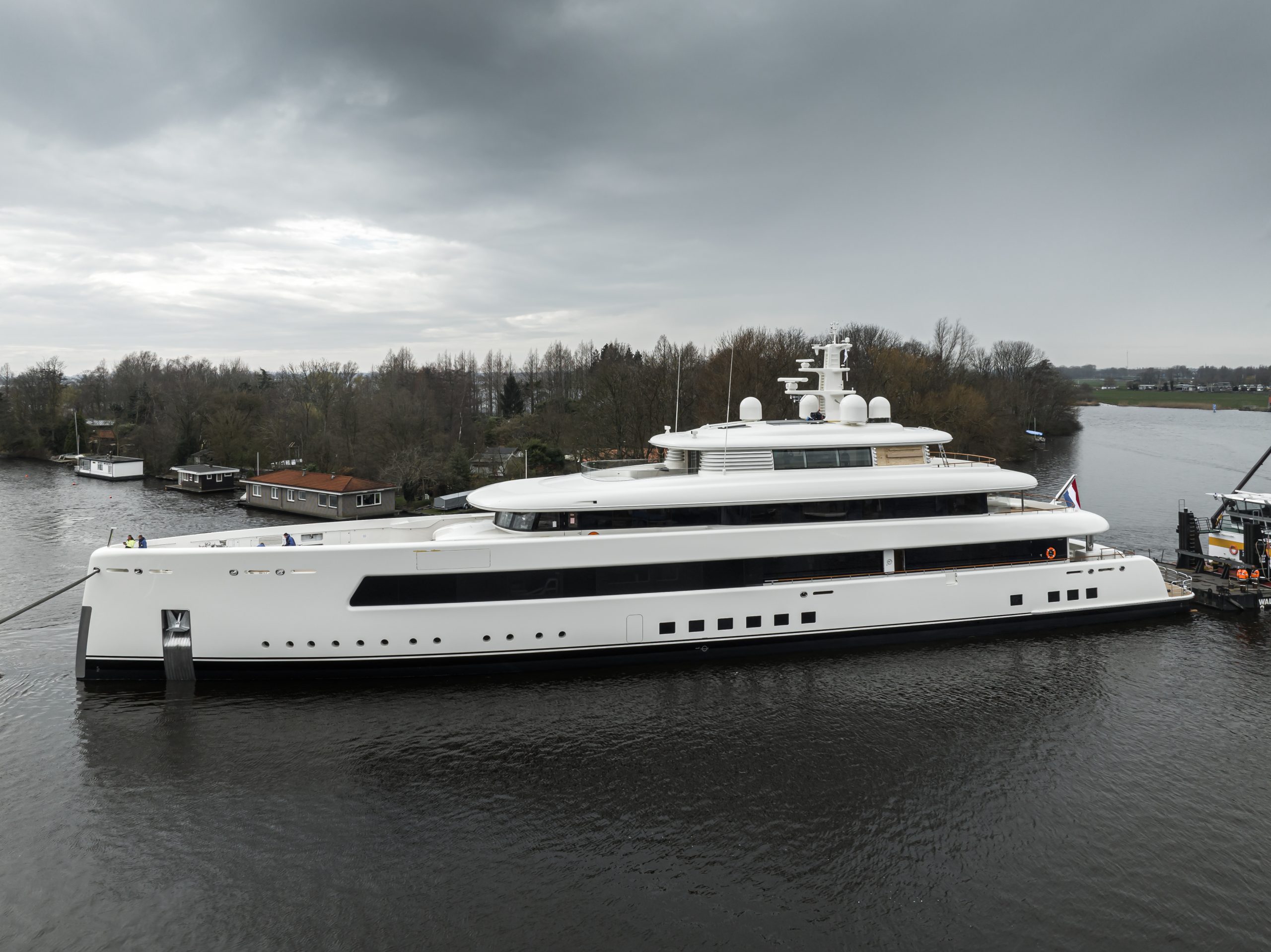 Feadship's latest 221-foot megayacht is getting ready for sea trials.
Koru, Jeff Bezos' 417-foot sailing yacht, has made her first maiden voyage.
Before you decide whether you want to buy a new or used boat, make sure you know the pros and cons.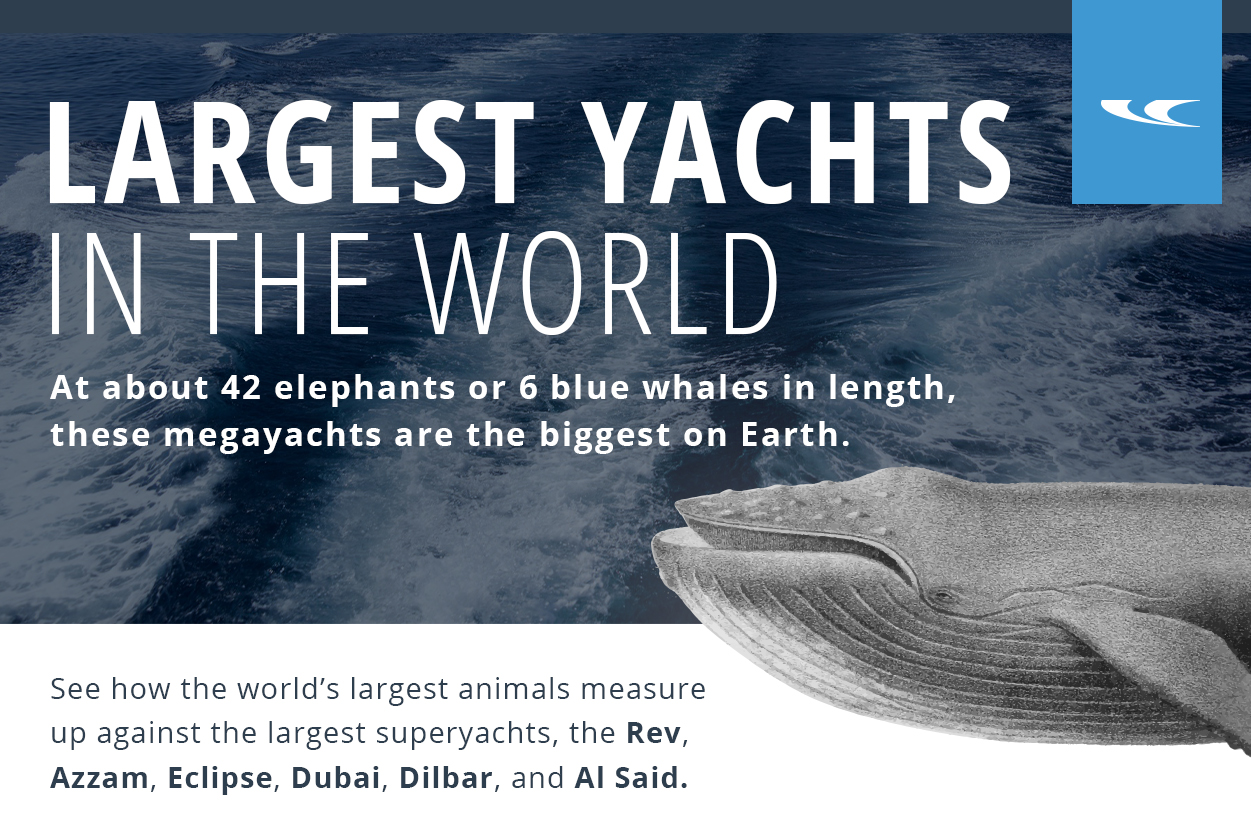 Rounding up the biggest yachts in the world for 2023.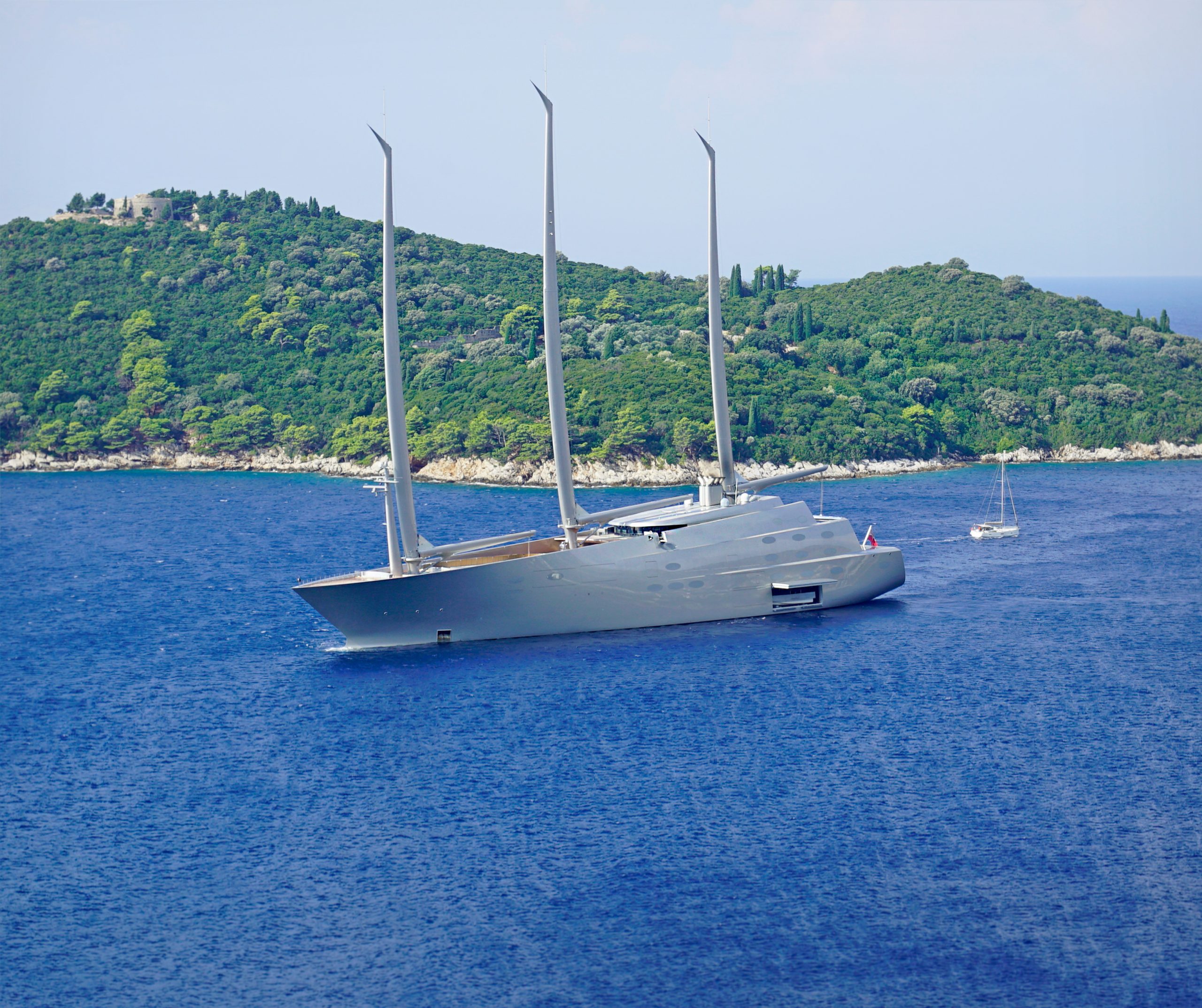 The largest sailboats in the world in 2023, in order by size from largest to smallest.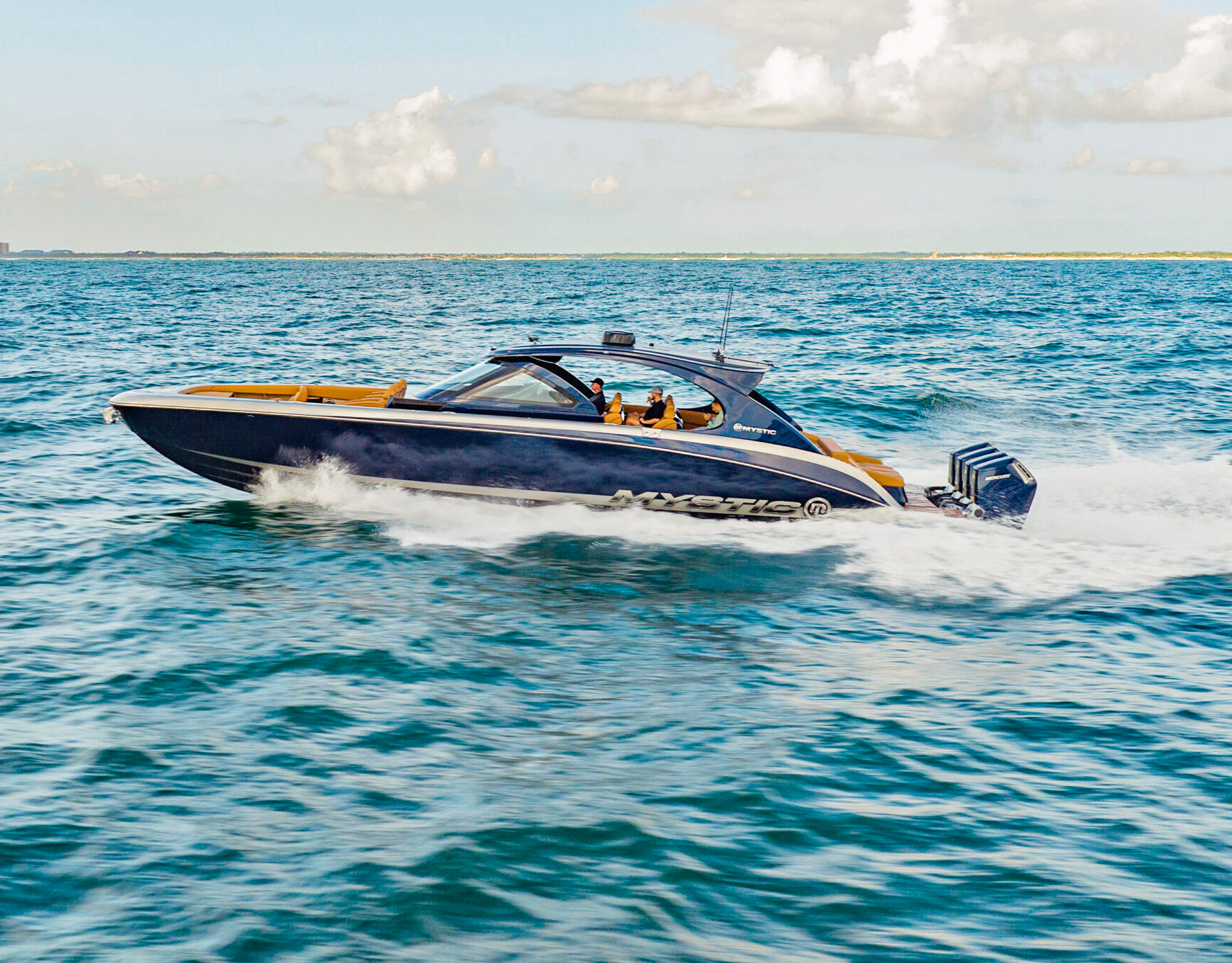 Full walkthrough video review of a Mystic M5200 Powerboat with John Kosker.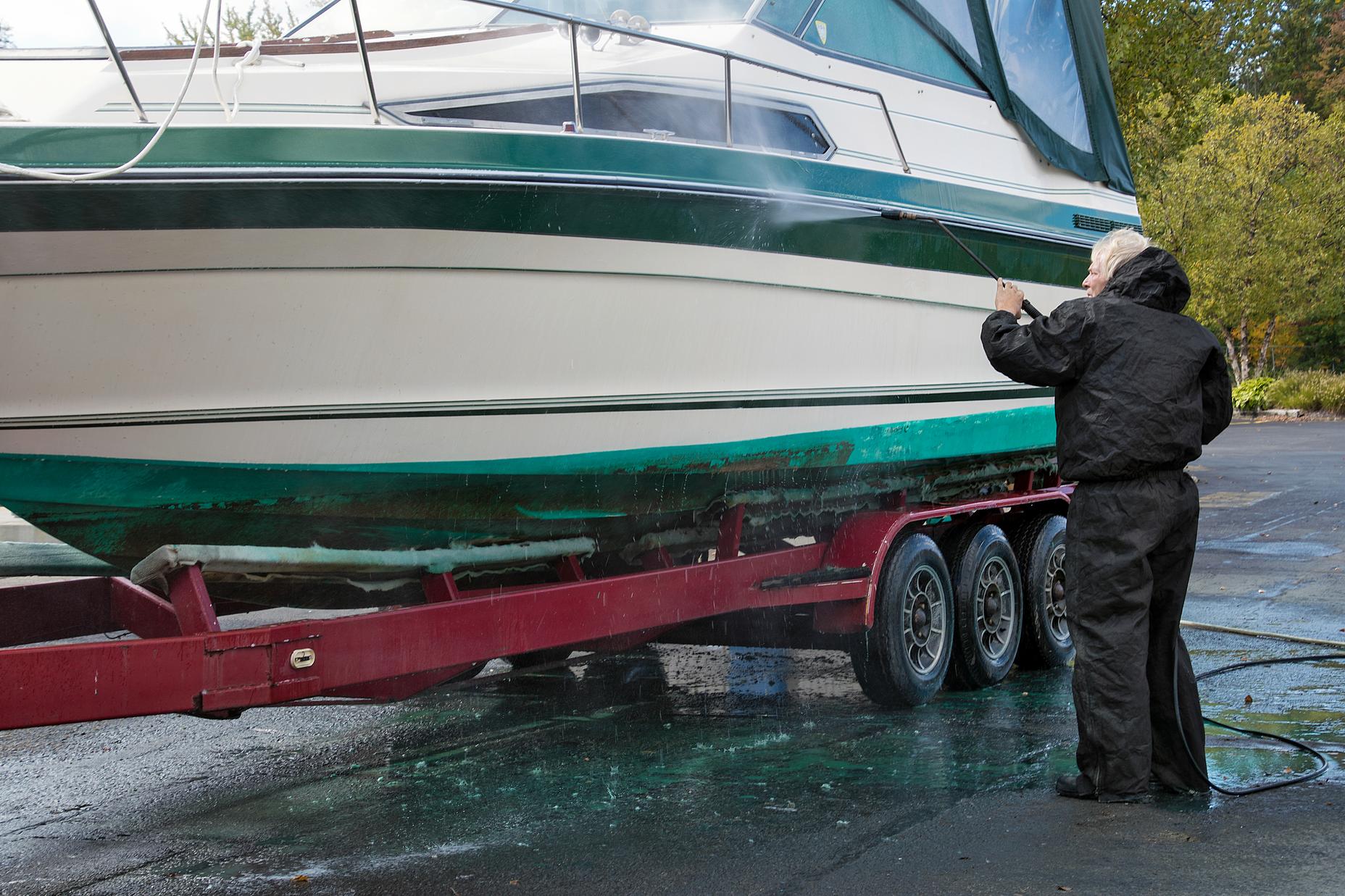 Tips on how to get a yacht ready for the boating season.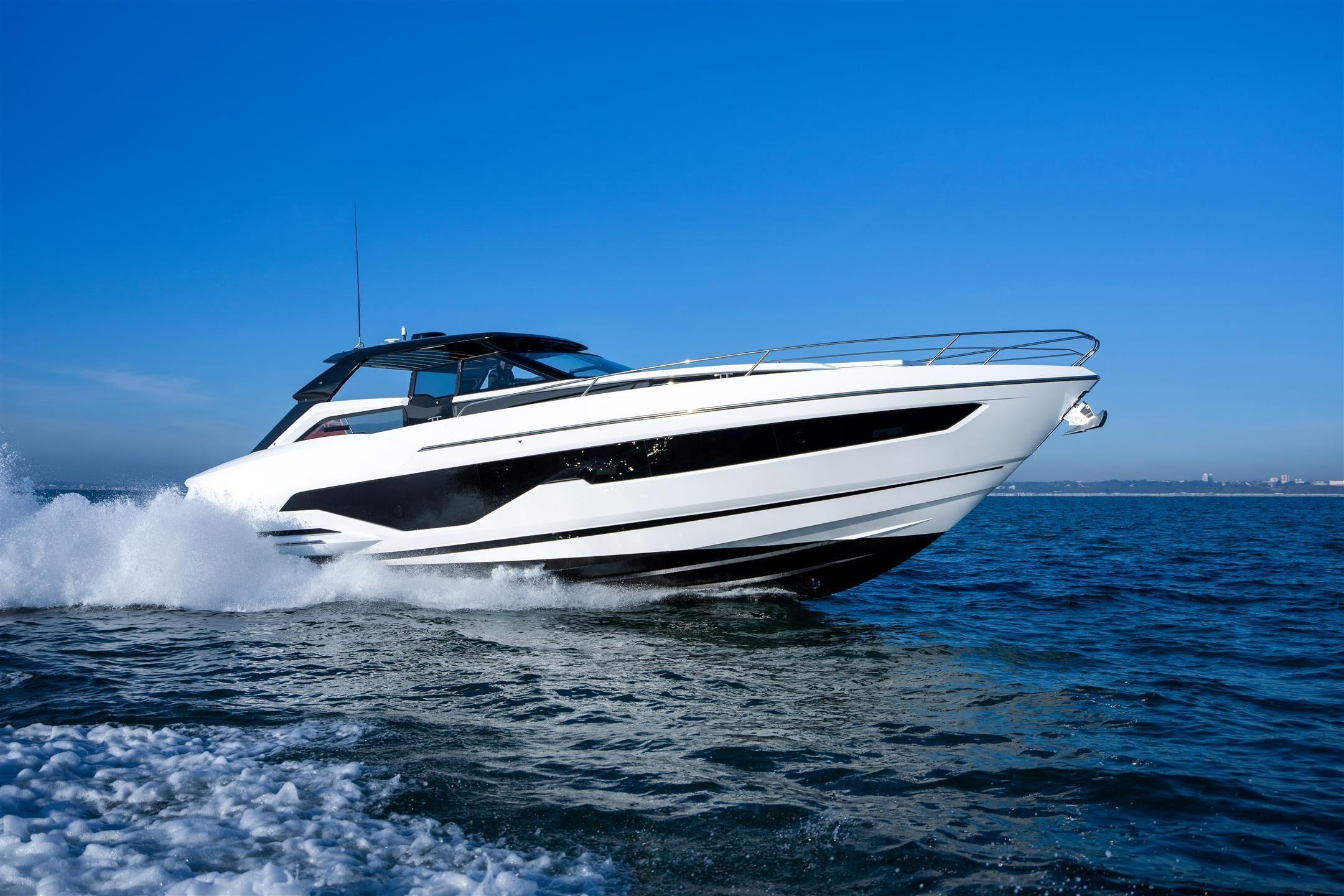 Sunseeker returns to the open cruiser market with the sleek new Superhawk 55.