Naturally a boat buyer always wants to pay the lowest fair price possible, so after presenting a boat as best as you can, it makes sense that pricing is perhaps the next most important step of selling a boat. And it's very difficult to assess exactly what a boat's worth is in the most buoyant of markets, let alone the relatively weak one that's bumped along for the past few years.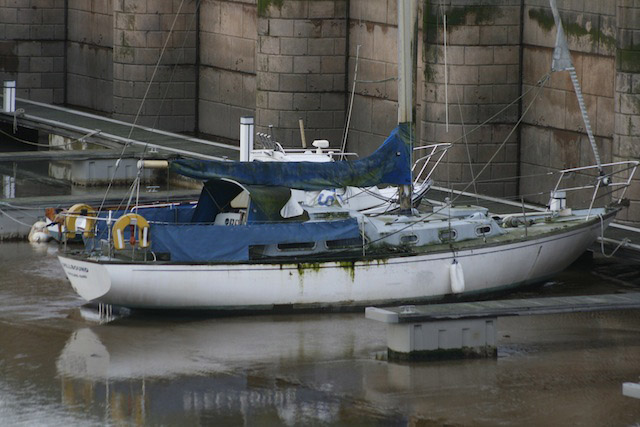 So, how do a buyer and a seller know if the price being negotiated is fair? The most common advice says that all you need to do is to look at similar boats that are currently advertised, and use their prices as a guide. Unfortunately, many owners have an inflated idea of their boat's value, often as a result of mistakenly assuming that they'll recoup most of the money they've spent on upgrading on the vessel, or perhaps letting their emotion for the boat get in the way of reason. The bottom line is that there are a disproportionate number of advertisements for over-priced boats on the market, at any given time. And unfortunately, most of these boats don't get used and maintained regularly and as a result they quickly start to look shabby. Most are eventually sold, years later, for a fraction of the original asking price. And by then, they may have cost their owners thousands—or even tens of thousands—of dollars.
How long does it take to sell a boat?
When considering price  it's also important to appreciate how long it takes, on average, to sell a boat. Currently this varies from around eight months for boats 26' to 35'  to almost 12 months for a boat 46' to 55'. For every boat that sells in a couple of months, there's another that takes two or three years. For sellers, this means it's worth starting out with a realistic price that attracts a steady stream of shoppers. This is particularly true for lower value boats, where the annual costs of moorings, insurance, maintenance, and repairs can add up to be a significant proportion of the vessel's value.
What is your boat's true value?
So how can you ascertain the true value of a boat? Yacht brokers are by far the best source of this otherwise elusive knowledge. As well as their own knowledge of the market, those that advertise on YachtWorld have access to a massive confidential database that shows actual selling prices for boats and yachts of all types and sizes.
When should you hold out for top price?
There's one exception when it comes to a seller holding out for a top price – if he or she plans to continue regularly using and maintaining the boat while it's for sale. But don't fool yourself; if you're not already spending at least a couple of weekends a month on board, then chances are the boat will deteriorate rapidly while it's on the market.
If you're thinking of selling, read the YachtWorld guide: Why Use a Broker to List and Sell Your Boat 
Related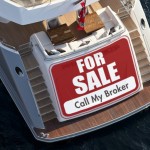 Navigating VAT Taxes When Buying a Yacht in Europe
Have you found your dream yacht in Europe? Here's what you need to know about the VAT, which can add...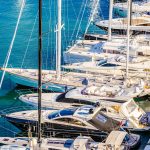 Boat Trader Research Points to Increases in Consumer Spending to Upgrade Boats
Marilyn DeMartini summarizes recent reports on the marine industry, boat prices and sales da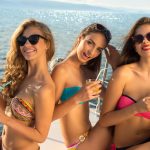 Search Alerts On YachtWorld Helps Buyers Scour A Fast-Moving Boat Market
Finding the right boat when demand is high and competition is fierce can be tricky.