Yacht Reviews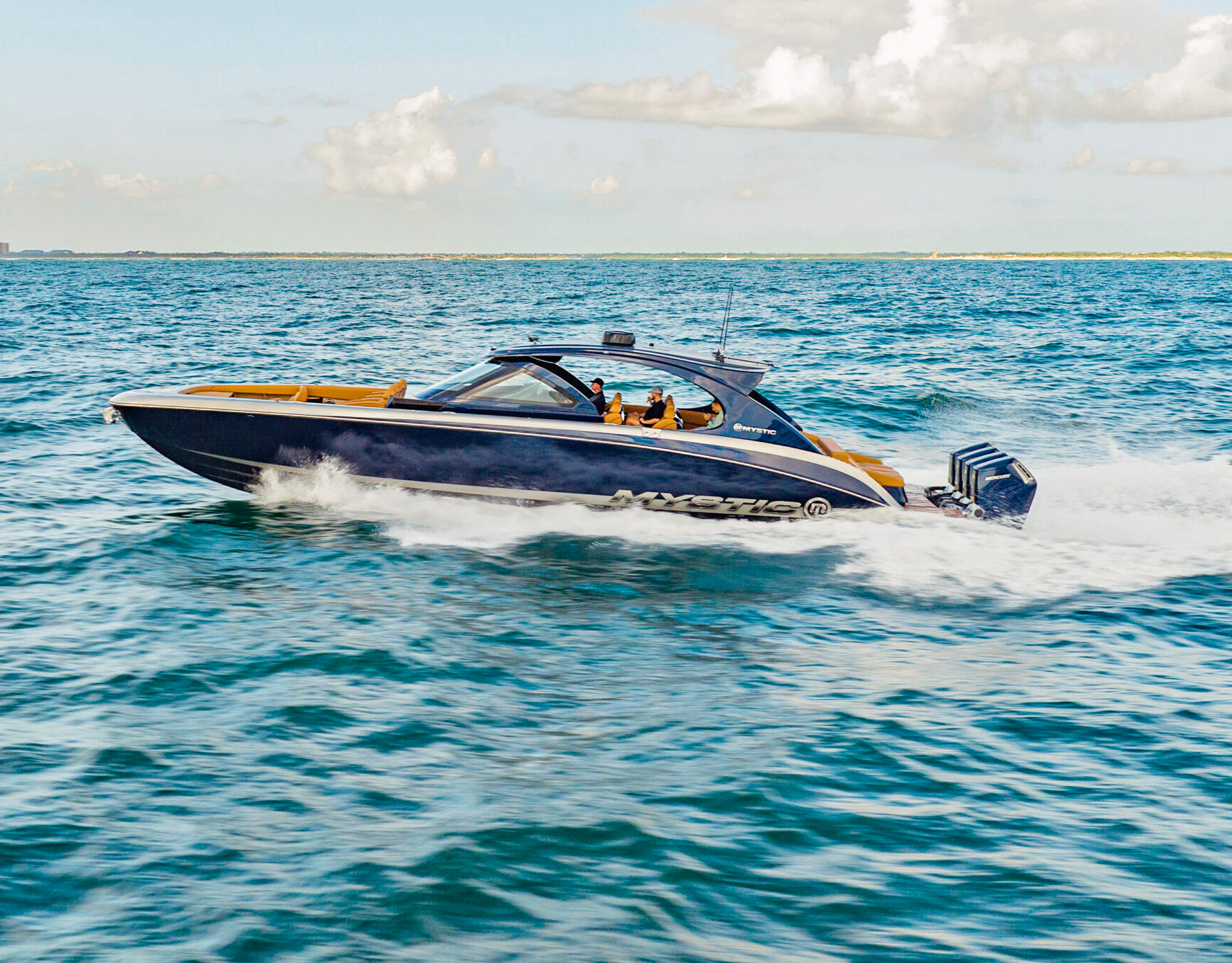 Full walkthrough video review of a Mystic M5200 Powerboat with John Kosker.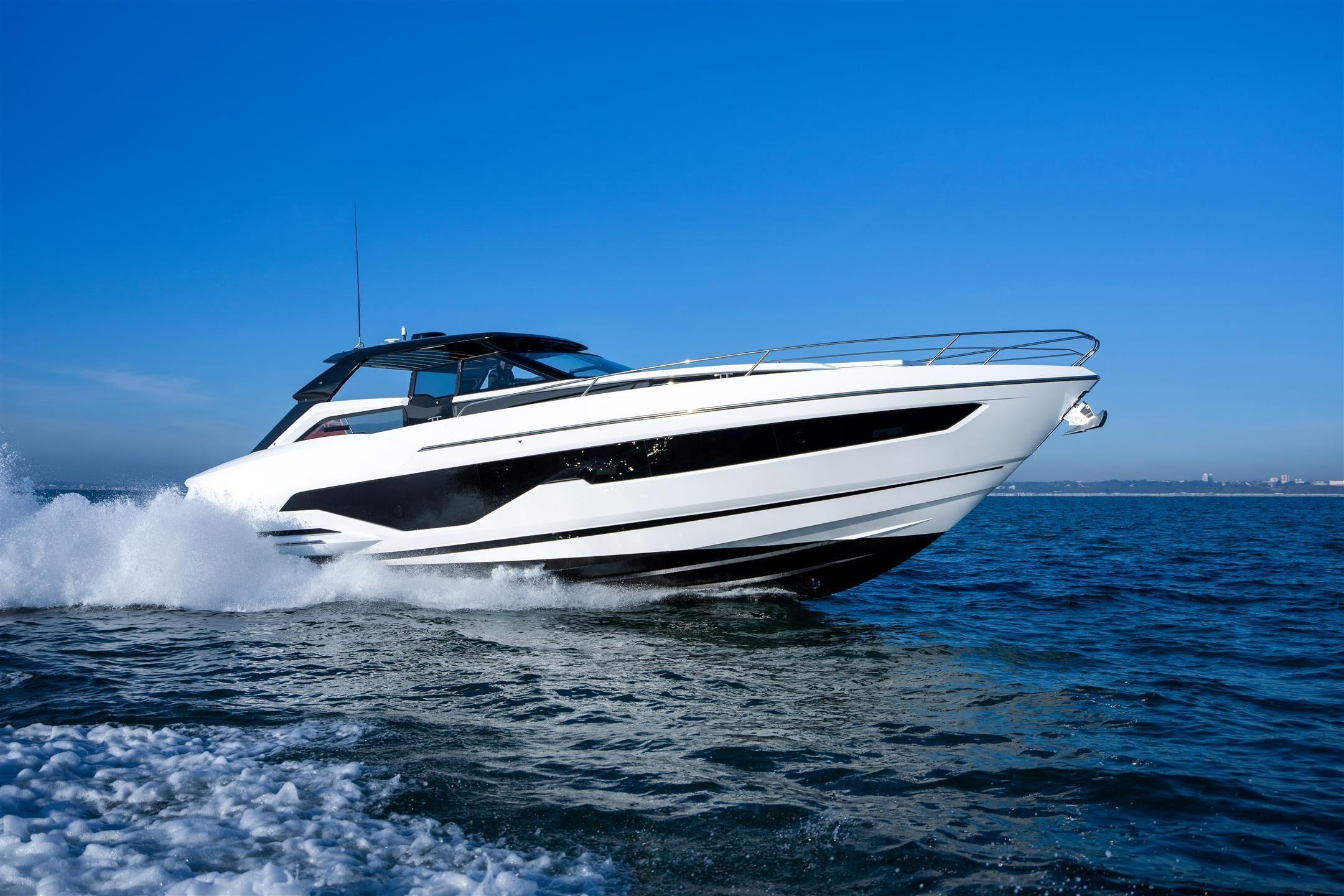 Sunseeker returns to the open cruiser market with the sleek new Superhawk 55.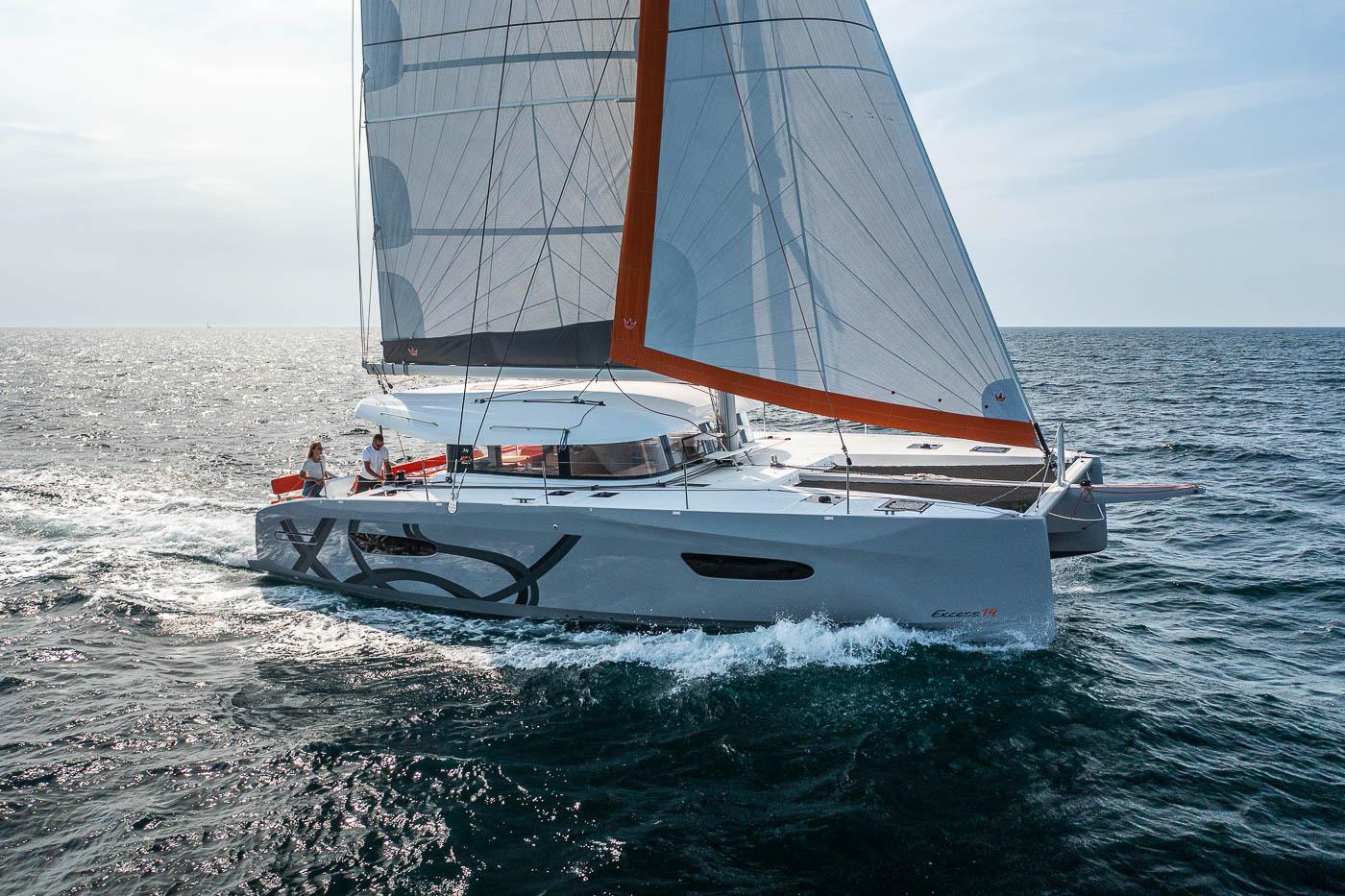 Zuzana Prochazka says the Excess 14 is a sailing cat that's turning heads.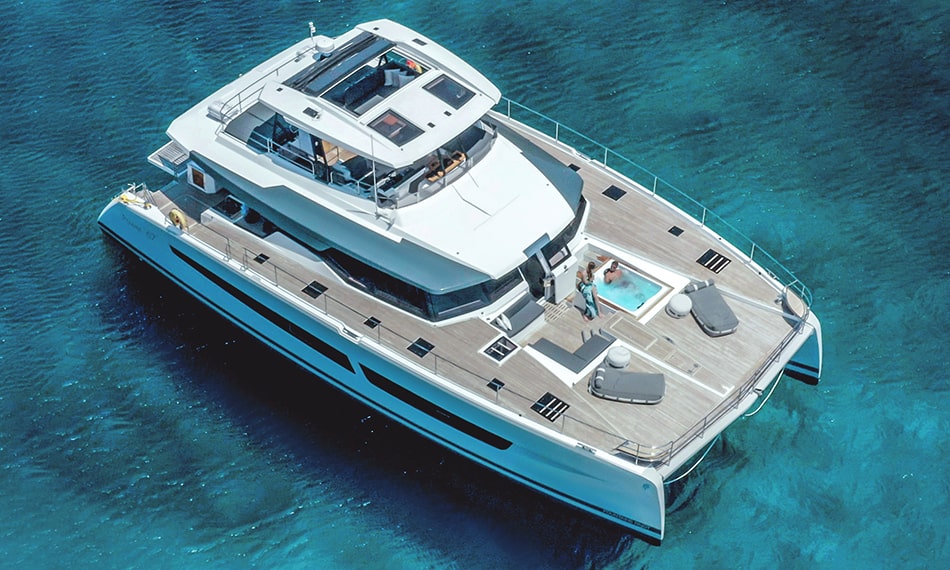 A new flagship for the French builder's powercat line, reviewed by Zuzana Prochazka.
A full walkthrough of Ocean Alexander's new 32E superyacht.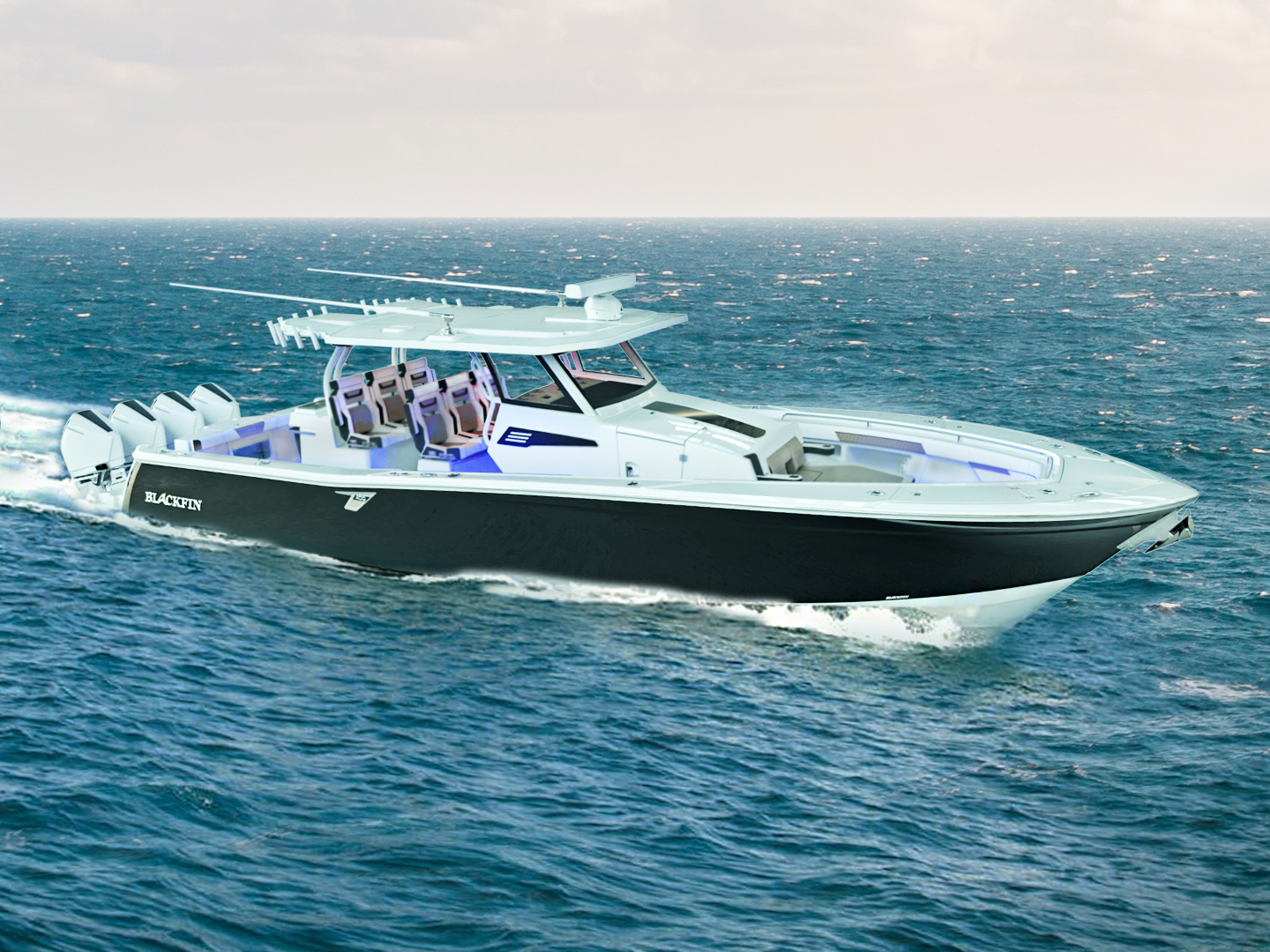 YachtWorld takes an in-depth look at the new 400CC from Blackfin.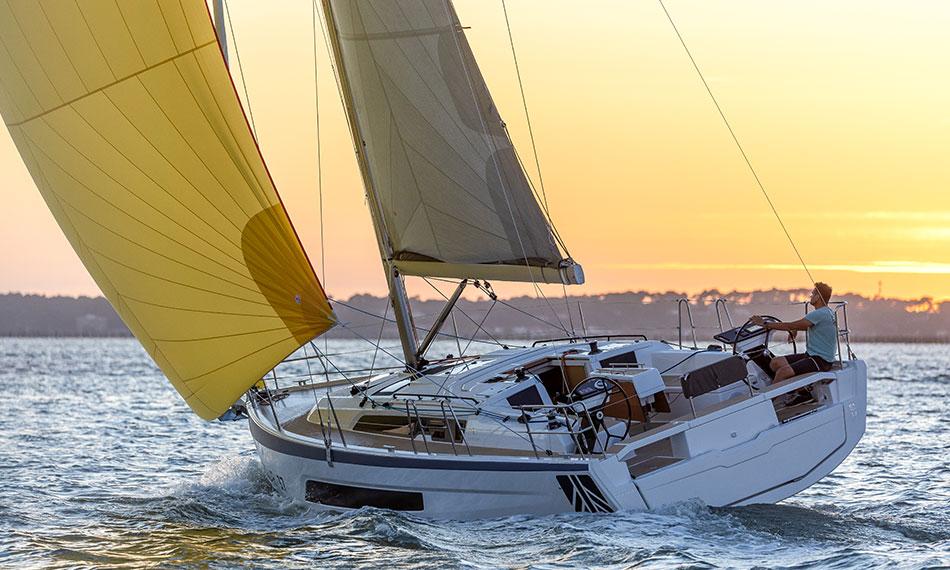 Captain Zuzana Prochazka reviews the new Dufour 37, a small boat that feels and sails "big".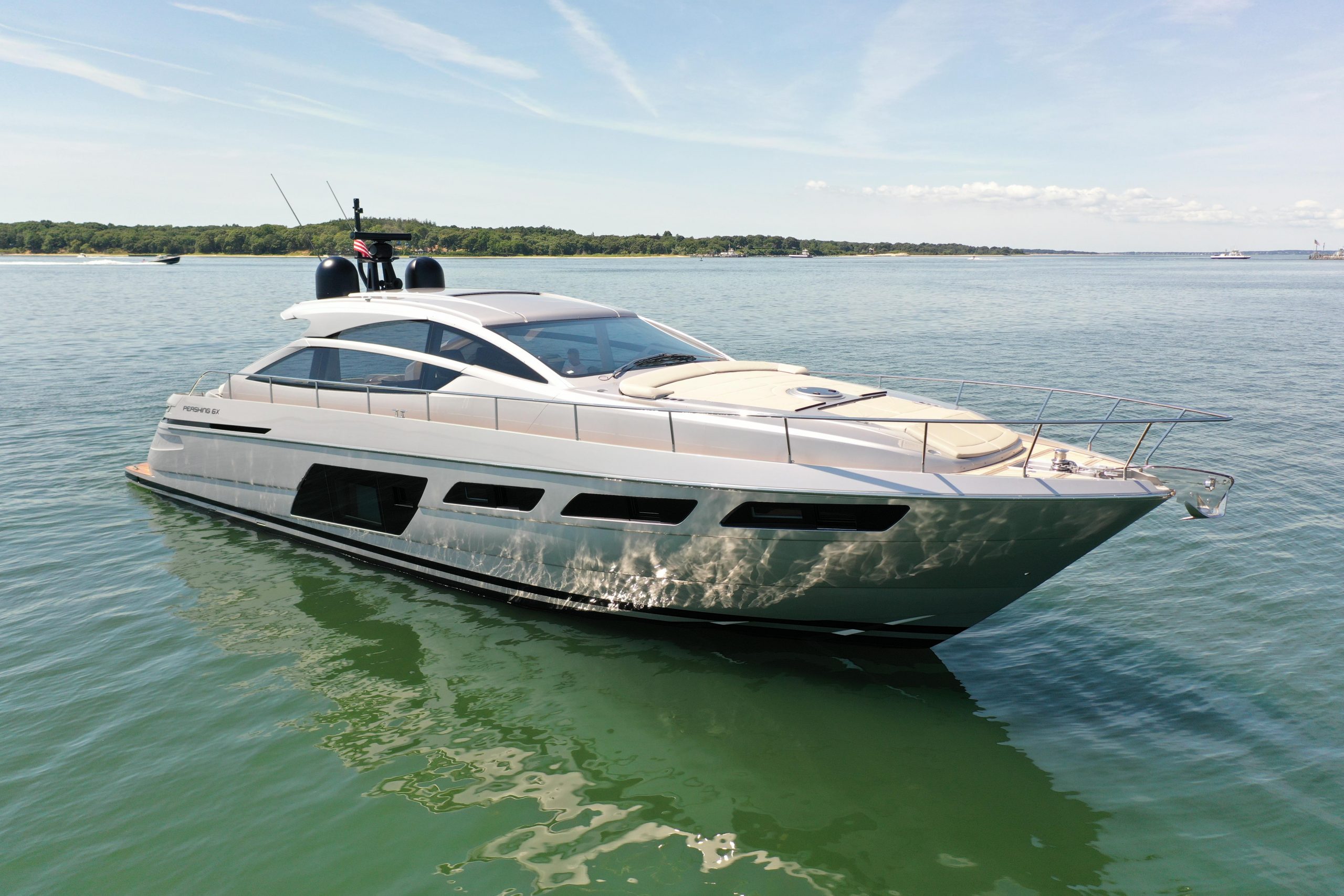 Ryan McVinney walks through a Pershing 6X luxury cruiser.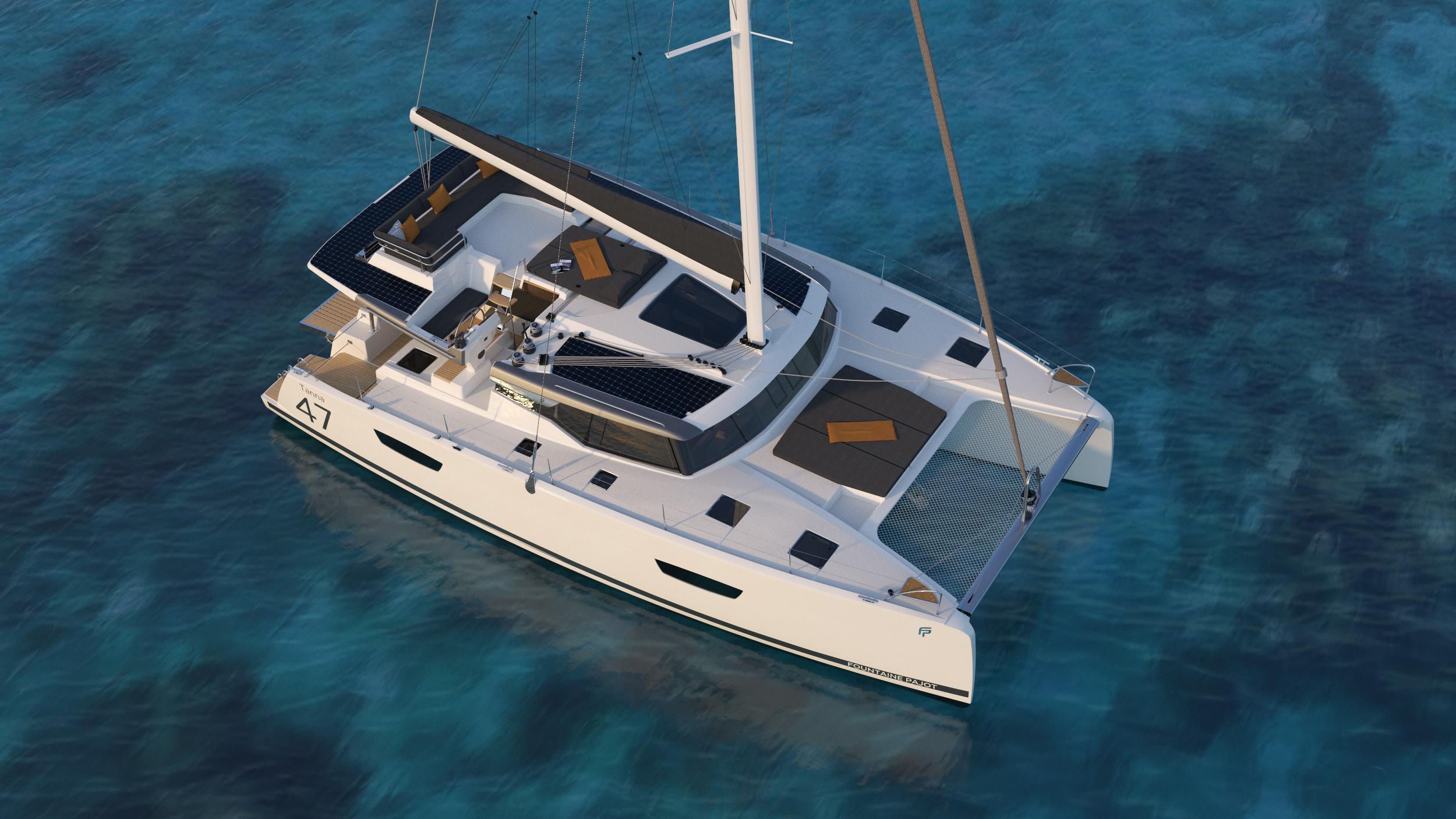 French catamaran builder Fountain Pajot's new FP Tanna 47 is a winning formula.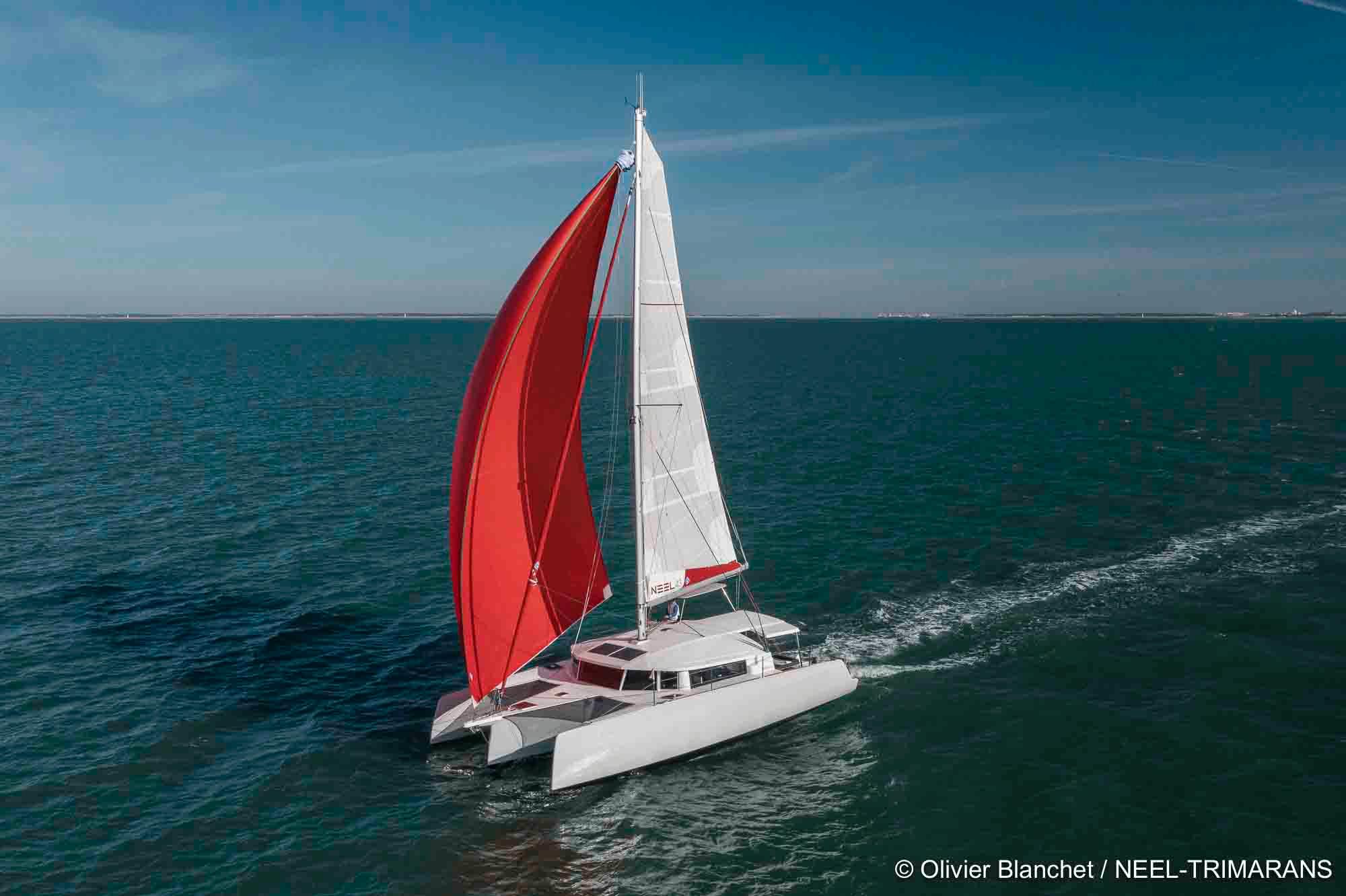 Zuzana Prochazka reviews the new NEEL 43 trimaran designed by Marc Lombard.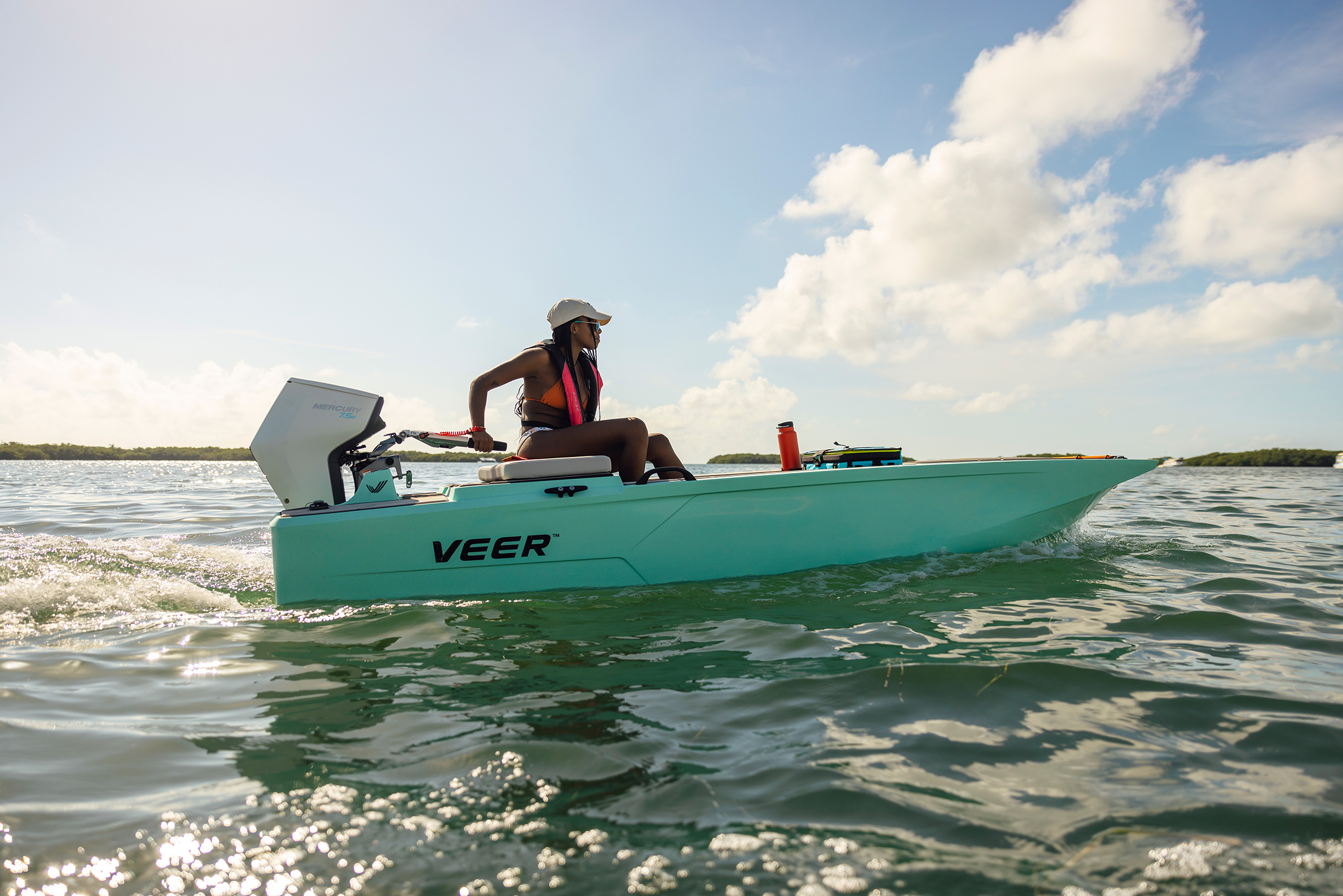 Read about the all-new electric nifty runaround with plenty of attitude.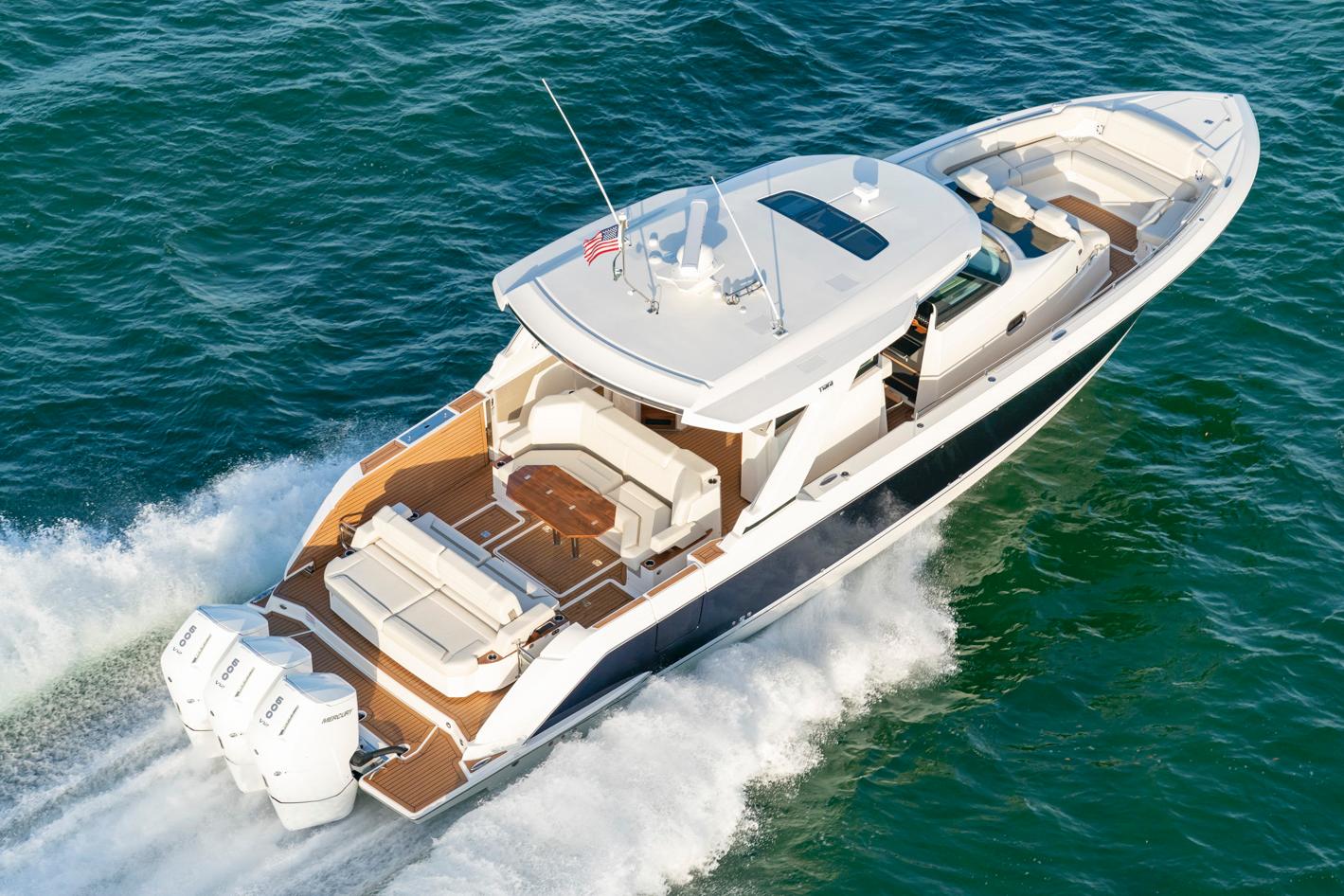 Ryan McVinney reviews the 48 LS, the biggest outboard powered boat Tiara has ever built.